General Information
HP Drivetrains is a one stop shop for all of a customer's needs. We focus on Audi, BMW, Ferrari, Mercedes, and Porsche, and our sales technicians have over 40+ years of product development and racing experience. We wanted to create an online shop that carried all of the parts and accessories that make your vehicle not only drive better but perform better.
We're not just a bunch of mechanics that have certifications and experience working on your type of car. We are engineers who study and evaluate the products we carry. We have taken the cars apart, built them from the ground up, raced them for the last 40+ years with fantastic results, most important we test and evaluate solutions so that we can be the best partner for all your needs.
Not only do we want to provide a broader range of performance parts than any other shop, but at a price that couldn't be beat.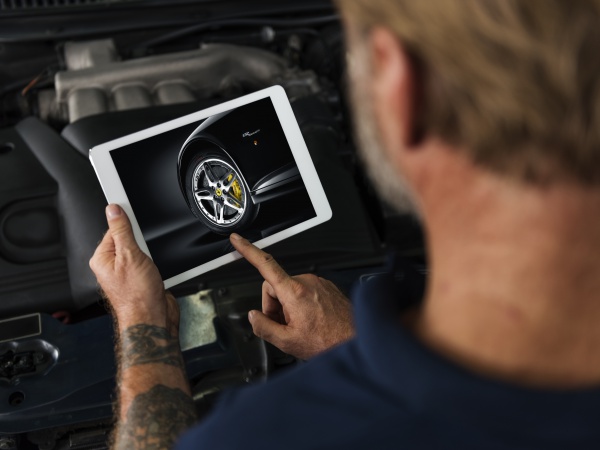 Best Price
Better Service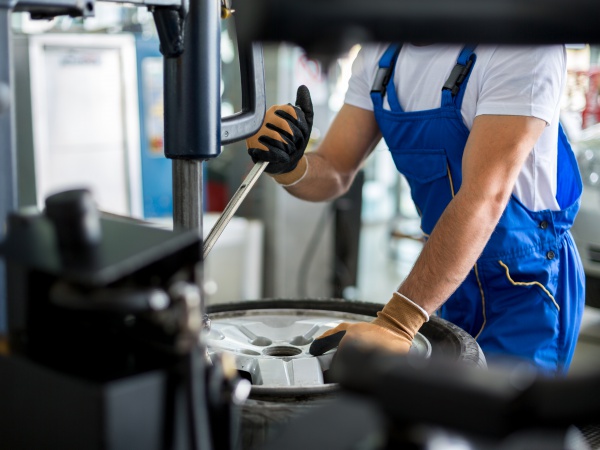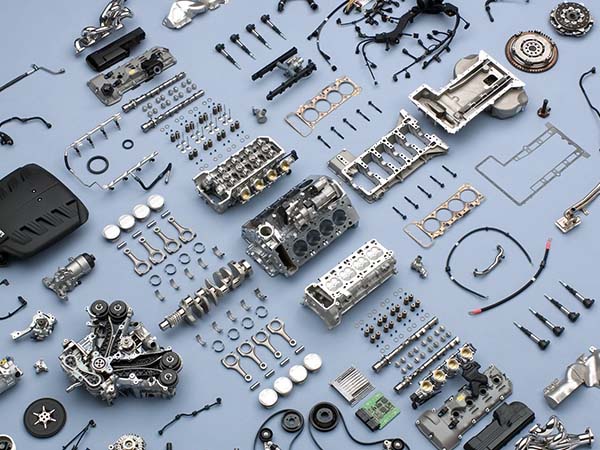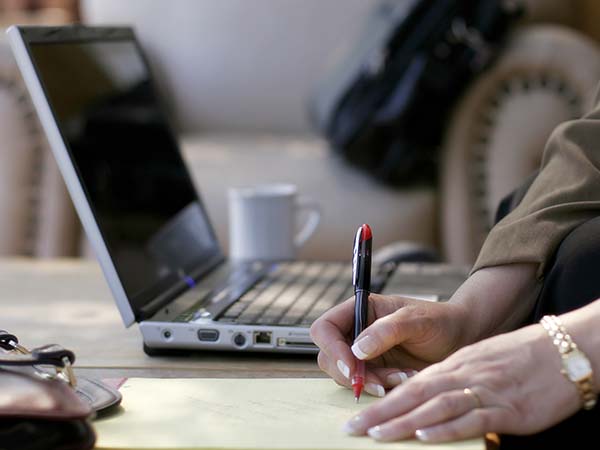 Better Hours
Awesome Customer Care